Welcome to the VIP Lounge.
This page is where you'll find the home of giveaways and insider extras for Total Flirt VIPs. Look below: all extras are always free – and always flirty, fun, and full of ways to make you even more irresistible than you already are.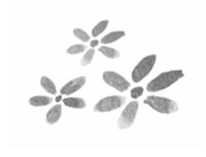 Total Flirt: The "Missing" Chapter
I couldn't fit everything into Total Flirt. Want to know how long before you follow-up after a successful flirt? This chapter has that and more. Decorated with sexy photos by Chris LeBlanc, it features insider info on my "trusted testers" for the book, the four rules of Flirt Club, advice on pulling that you shouldn't leave home without, more opening lines and exit strategies, real and concrete recipes for transitioning flirting into dating, specific instructions for setting up the first date, and more. It even includes a hot short story by erotic lit writing star Alison Tyler.
To get the free missing chapter of Total Flirt in your hot little hands, enter the first and last words of chapter 3 in the form below: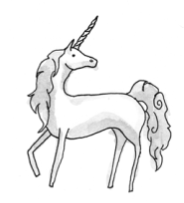 Find The Unicorn
For some reason, they put a unicorn into my book. I was intrigued. Inspired.
So I decided that if readers found the unicorn in my book, they should get a prize. A real, naughty, adult kind of prize. So I asked one of the best and most notorious female erotica writers I could think of to come up with a filthy flirting story, and erotic writing star Sommer Marsden delivered. Chris LeBlanc's photos illustrate the story. You'll never thing of a little "light flirting" the same…
Enter the page number of the one and only special, beautiful unicorn in Total Flirt in the form below: